Mitsui Shopping Park LaLaport SHANGHAI JINQIAO,
the First Overseas LaLaport
Held a ceremony to celebrate the full opening on October 20, 2021
October 20, 2021
Mitsui Fudosan Co., Ltd.
Tokyo, Japan, October 20, 2021 – Mitsui Fudosan Co., Ltd., a leading global real estate company headquartered in Tokyo, announced that today it celebrated the full opening of Mitsui Shopping Park LaLaport SHANGHAI JINQIAO with approx. 170 stores that have opened in stages since April 28. The project is a regional shopping center in Shanghai, China operated through Shanghai Jinqiao Commercial Management Co., Ltd., a wholly owned project company established by Mitsui Fudosan for promoting the project.
A spectacular ceremony was held on the same day to commemorate the opening.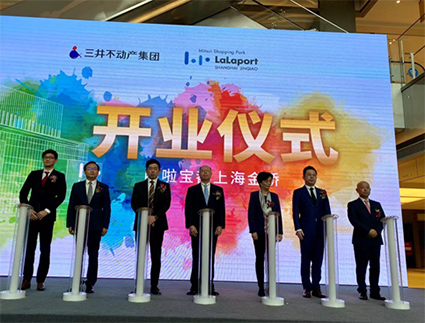 The opening ceremony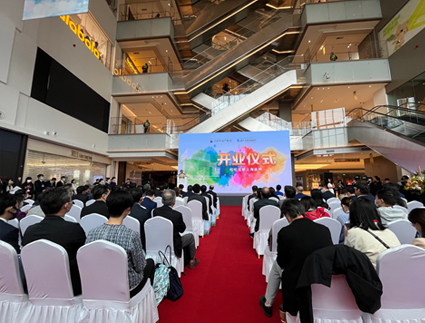 The opening ceremony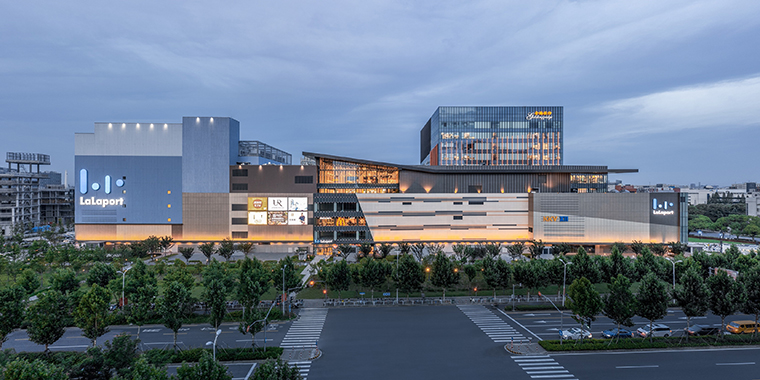 Exterior view of the facility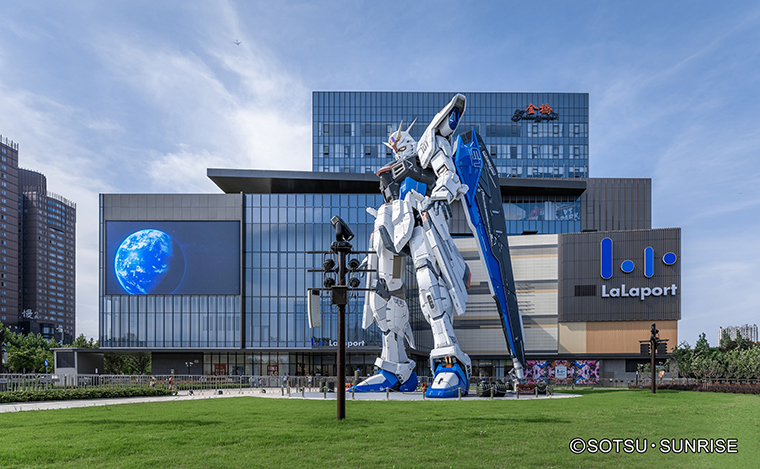 Exterior view of the facility
LaLaport SHANGHAI JINQIAO was opened on Wednesday, April 28, 2021, based on the concept of a "Brand New Lifestyle Junction." In addition to a rich assortment of content geared toward spending time with a focus on experiences, such as having a full-scale Freedom Gundam statue, it provides an extensive range of enjoyment from shops convenient for fashion and daily use to restaurants.
Additionally, popular stores and interesting zones opened successively between the opening in April and the full opening on Wednesday, October 20. These included SFC SHANGYING CINEMA, a movie theater complex equipped with private VIP rooms; EXPG ENTERTAINMENT, a comprehensive entertainment academy run by the LDH Group, marking its first advancement into Shanghai; and Umami-cho, a dining zone gathering a wide variety of Japanese restaurants, including those offering yakiniku (grilled meat), sushi, and regional cuisine. Many customers visit every day.
Going forward, Mitsui Fudosan will continue operations while utilizing the operational know-how it has cultivated in Japan so that LaLaport SHANGHAI JINQIAO can become a retail facility that is cherished by residents and that represents the region.
SFC SHANGYING CINEMA movie theater complex


EXPG ENTERTAINMENT, a comprehensive entertainment academy run by the LDH Group

First in Shanghai

10 shops open in Umami-cho, a dining zone where Japanese restaurants are gathered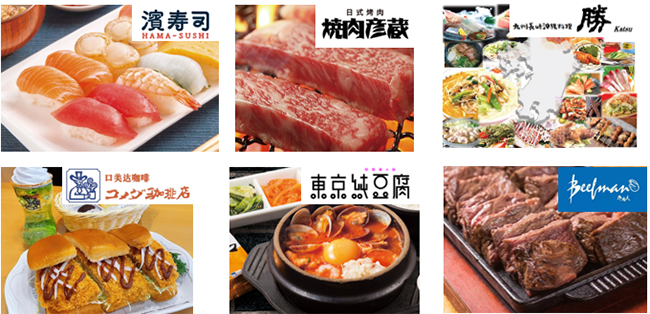 Project Overview of Mitsui Shopping Park LaLaport SHANGHAI JINQIAO
Location
738 Xinjinqiao Road, Pudong New District, Shanghai
Access
7 minutes on foot from Taierzhuang Station on Shanghai Metro Line 9
Business format
Regional shopping center
Site area
Approx.462,848 ft2 (approx. 43,000 m2)
Total floor area
Approx. 1,571,531 ft2 (approx. 146,000 m2)
(Retail area: approx. 1,388,544 ft2 (approx. 129,000 m2); office area: approx. 182,986 ft2 (approx. 17,000 m2))
Store floor area
Approx. 529,015 ft2 (approx. 55,000 m2)
Structure
11 floors above ground, 2 floors below ground
Retail area: B1F-6F (part of 7F)
Parking area: B1F and B2F
* 7-11F are offices (not part of the project)
Number of stores
Approx. 180 stores
Parking capacity
Approx. 1,000 vehicles
Operation and management
Shanghai Jinqiao Commercial Management Co., Ltd.
Schedule
Opening: Wednesday, April 28, 2021 Full opening: Wednesday, October 20, 2021
Facility website
http://www.lalaport-jq.com
* In Simplified Chinese only